Armadale Gosnells Landcare Group
November 2015, Shane Hunter of Armadale Gosnells Landcare Group, approached the Shed to see if we could modify a new twin axle trailer to carry plants for them. Shane told us they had been given a grant to buy the trailer and construct a framework to carry new plans whilst protecting them from wind and damage. Our expert metal work Shedder, Colin, produced the trailer seen below. A handing over ceremony was held at Fancote Park in Kelmscott, where a cheque from the Suez company was presented. Also in attendance was Armadale Council Mayor, Henry Zelones JP.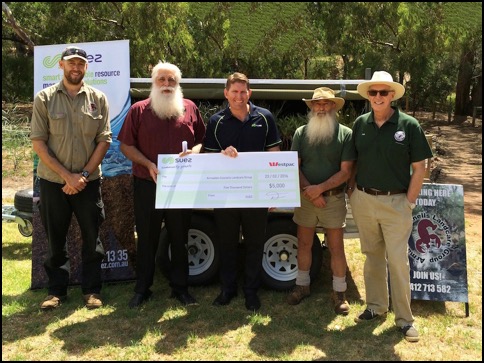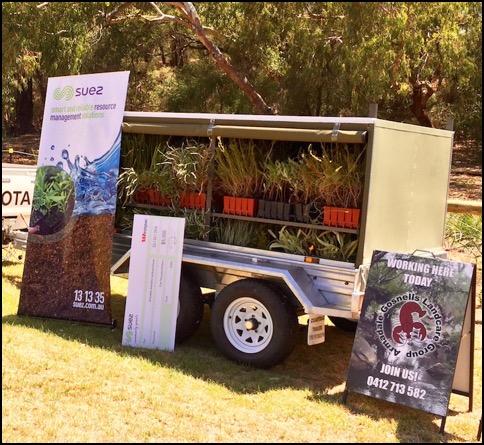 Today the RMCS delivered another Cubby House to a local resident. This model was Roy's fourteenth construction since he started building cubby houses, whilst with the Rotary organisation. Needless to say, this was one of his best constructions to date, the cubby including a custom "shop window" in one side of the construction. We hope the new small occupants have a great time imagining all sorts of play situations in their new "Cubby".